Cerakote is the World Class Leader in thin film ceramic coating.
They have taken the industry-leading performance of Cerakote H-Series to the next level and improved hardness, abrasion resistance, and lubricity, all in a thinner application.  Cerakote has accomplished this by developing an advanced resin technology that enables the incorporation of the highest performance engineered ceramics.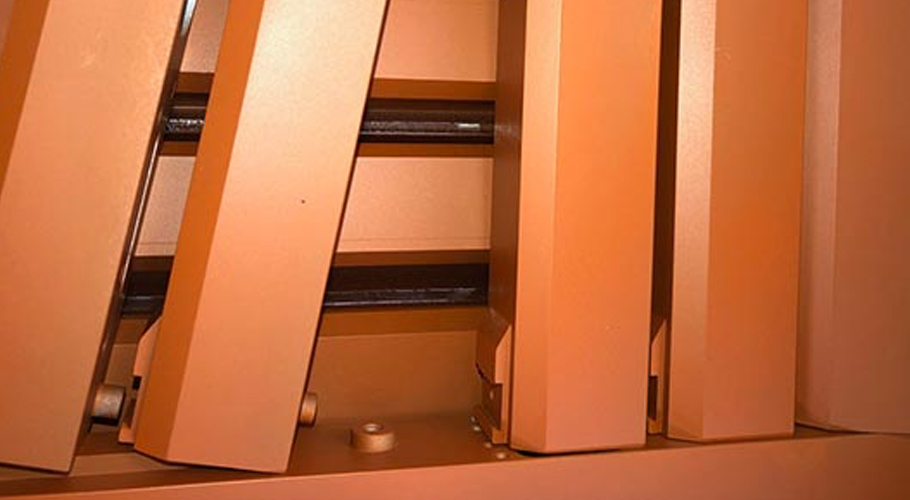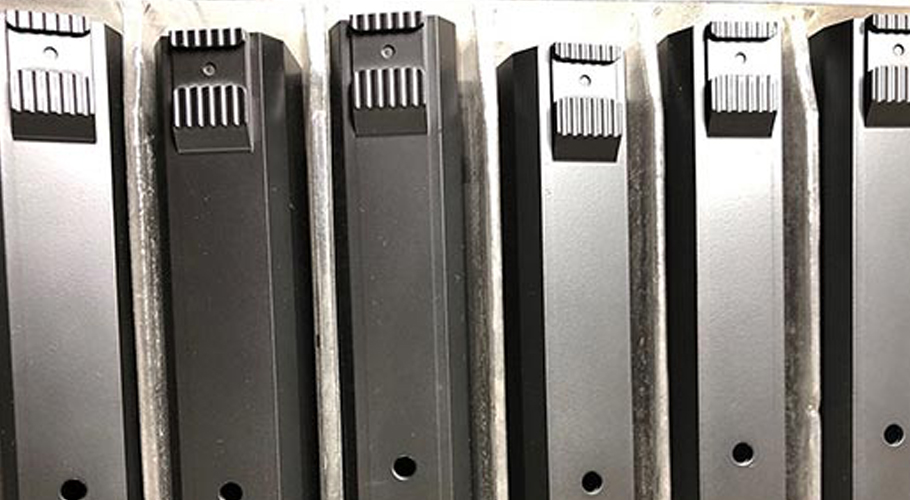 Performance Means
Exceeds 9h scratch and gouge hardness.
Taber abrasion greater than 8000 wear cycles per mil.
Corrosion resistance more than 3000 hours.
Direct and indirect impact resistance of 160 in-lbs.
0mm coating loss at 180 degrees mandrel bend.
Coefficient of Friction equaling Teflon at 0.11.
Extremely high chemical resistance.
World-Class Performance>
Distinctive high-end look and feel that you have to experience to believe.
Easy application, single coat, and oven cured.
Industry leading consistency in color, mil thickness and finish.
Direct and indirect impact resistance of 160 in-lbs.
Compatible with more substrates than any other competitive finish.
Cerakote Elite Series is available in 6 modern, earth-tone colors that can be mixed or patterned to create custom, yet high-performance finishes.
Recommended Applications (include but not limited to):
Firearms
Knives
Tools
Eyewear
Consumer Electronics
Wearables
Industrial Valves
Sporting and Athletic Equipment
Robotics
Audio Equipment
Fresh & Salt Water Applications
Any Application Requiring a Tough, Thin and Durable Finish